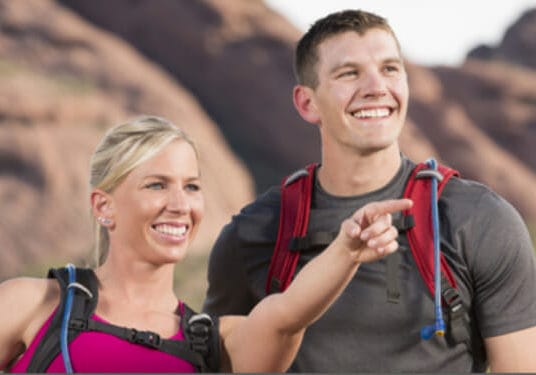 To understand how much we are different from the traditional real estate investing and property management firm, you just have to look at the owners of the firm itself, Chris Hughes and Rusty Catania...
I must say that this company has given the American dream to more families than I can count. We need more companies like this! Great job to the management at RPIM.
Professional, honest comapny that provided me the opportunity to purchase a house with less than stellar credit. Would definitely recommend to anyone looking for a rent-to-own!